Commercial Carpet Cleaning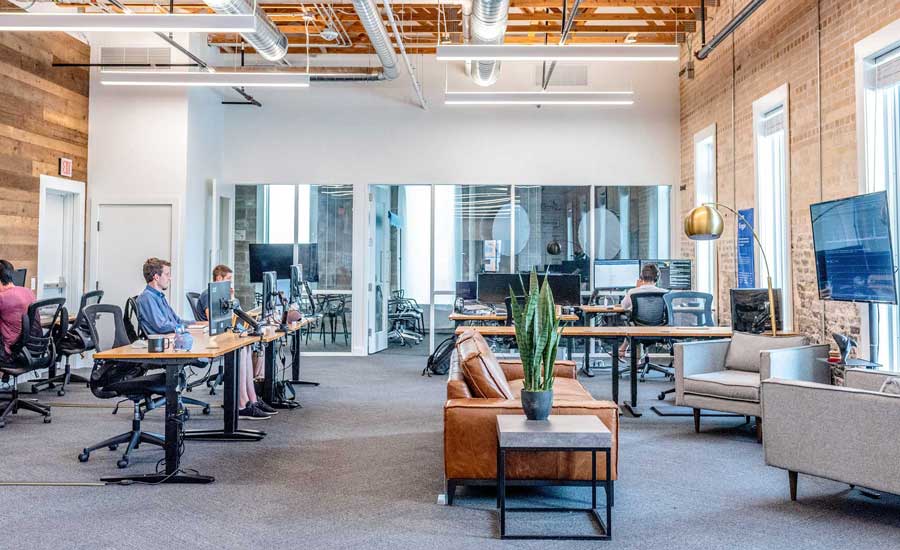 Commercial carpet cleaning is a slightly different proposition than cleaning carpet at home. Companies invest millions of dollars on carpeting, furniture, and fixtures to promote their business and thousands of dollars are wasted on misdirected cleaning and poorly executed procedures.  Failure to properly maintain your investment can accelerate the need for replacement as well as damage a company's image and reputation.   Clean and fresh carpeting in a commercial space will reflect a positive and professional environment for employees and clients.  Let Hammerhead Cleaning Services develop and implement a maintenance plan to keep all your floors fresh and clean. We are happy to assist in determining your cleaning needs and can recommend a maintenance plan to fit your budget.
 
At Hammerhead Cleaning Services, we recognize every business is unique and may require specialized cleaning solutions for your business.  Not to worry, we can design and implement a cleaning maintenance program especially for your company. We promise to provide you with the highest quality floor care available with complete dedication to servicing your facility.  Small or large, one time or on going, carpet or tile, disinfecting or janitorial, it will be our pleasure to serve you.  Call us today!
Available upon request:  Licenses, Insurance, Bond, and Contracts.
See our
Photo Gallery
of our team in action!