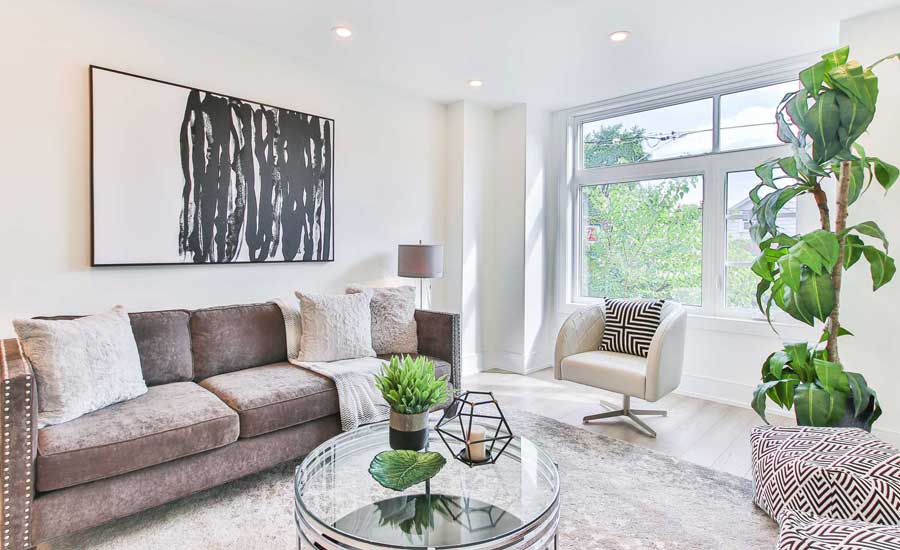 Furniture manufacturers have a wide variety of upholstery to choose from to make your furniture today. With so many different upholstering materials, ranging from genuine leather, microfiber, cotton, vinyl and polyesters, a variety of cleaning methods and equipment are essential for offering the best professional cleaning and maintenance service available.
We know the proper cleaning methods for any particular fiber or fabric. Our steam-powered equipment will clean almost any sofa, love seat, chair or other piece of upholstered furniture. Have leather or microfiber? Let us take away your anxiety about cleaning it. We have many years of experience in cleaning leather and microfiber and our loyal customers rave about the results.
Before beginning, our cleaning specialists carefully inspect the fabric and construction of each piece before selecting the cleaning method best suited for your furniture. Over 30 years of experience in cleaning upholstery will ensure that your furniture receives the specialized attention it requires to optimize the cleaning process. Qualified technicians will take the time to identify the fabric type and select the most effective cleaning method thus maximizing the life of your furniture.
With your next carpet cleaning, consider removing the dirt and allergens from your furniture, too. Call today and one of our technicians will be glad to schedule an appointment and discuss all of your cleaning options.