Commercial Hard Floor Cleaning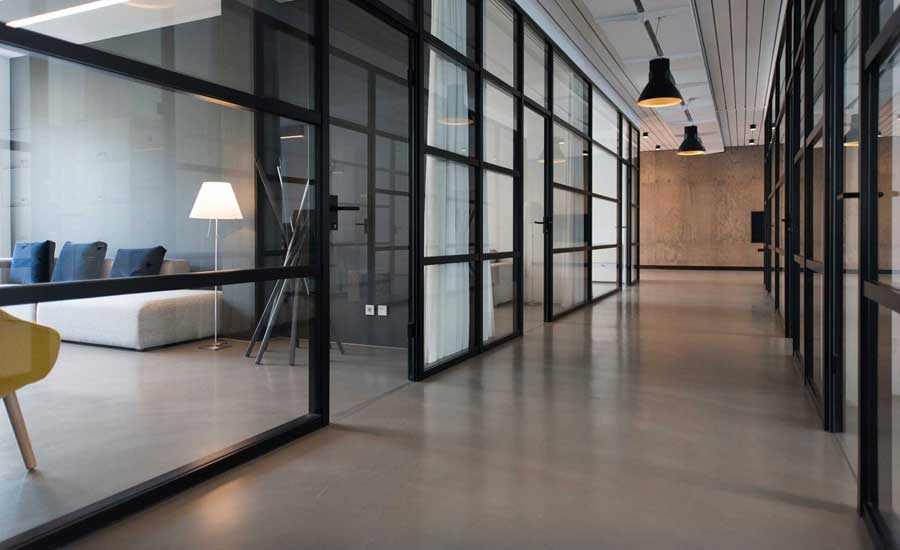 We offer complete cleaning and maintenance services for residential and commercial hard floors. Our floor cleaning services can be performed at any variety of schedules, daily, weekly, biweekly, monthly, quarterly, annually, or as needed per your request. Although the possibilities for hard floors are unlimited, below are some of the most common services requested.
Our Hard Floor Cleaning Services
Ceramic Tile and Grout Cleaning
Clean and Buff to Shine
Scrub and Recoat
Strip and Wax
Large Area Machine Floor Scrubbing
Damp Mopping
Maintenance Programs
We can recommend a maintenance program designed for your specific needs, based on wear, budget, scheduling and other criteria. We are able to clean and maintain areas from a few square feet to thousands of square feet, and provide all equipment, cleaning products, supplies and labor for each job. We will also work with you to tailor our floor cleaning services to your specific needs.
If you require a specialized finish and prefer to purchase the finishing products elsewhere, we can supply all other components needed for the job. Customer satisfaction is our top priority!  Remember, we have over 30 years of experience in floor care and our results speak for themselves.  See our Photo Gallery and we are sure you will agree.  Call today to schedule a free consultation and estimate!