Residential Tile & Grout Cleaning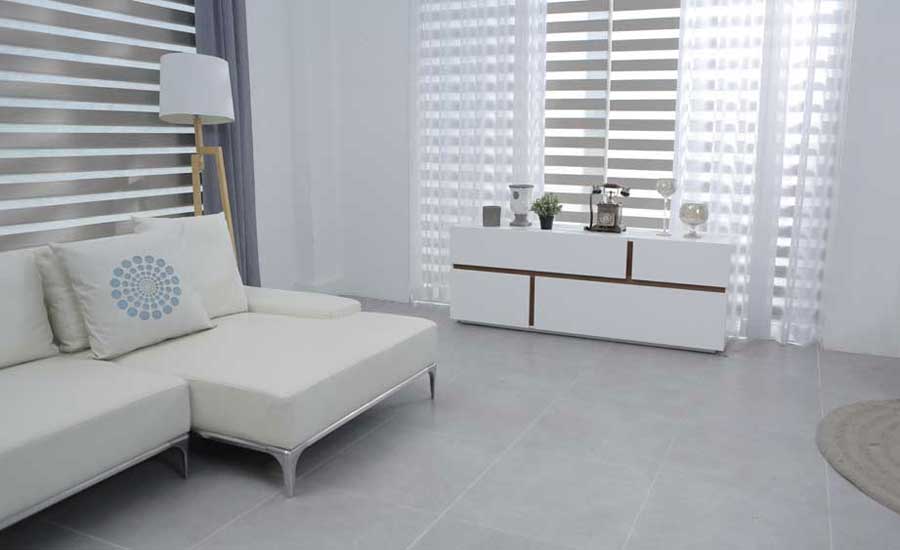 You've invested a lot of time and money into making your tile the glory of your home. Unfortunately, normal household cleaning methods just do not remove all of the dirt and grime from the tile and grout. It doesn't take long before your beautiful tile can turn black and ugly making the whole house feel dirty and grimy.
Please, don't spend your time and energy on your hands and knees scrubbing to clean your tile and grout floors! Let our Trained Technicians and specialized equipment bring your tile back to life.
Next time you're thinking of tackling your tile with a toothbrush and rubber gloves, think Hammerhead Cleaning Services, Inc. We will do the dirty work for you so you don't have to. Professional tile and grout cleaning is the proven way to go.
Have VCT Tile? See our Commercial Hard Floor Cleaning page for refinishing and maintenance.